Kenora Agricultural Fair - This event has already occurred
Upcoming Dates:
Friday, August 5, 2022 4:00 p.m. - 10:00 p.m.
Saturday, August 6, 2022 12:00 p.m. - 8:30 p.m.
Event Details:
After two years the Kenora Agricultural Fair returns! Featuring fun for the entire family, flower and agriculture exhibition, and good food! Taking place over August 4th, 5th, and 6th you are sure to experience it all!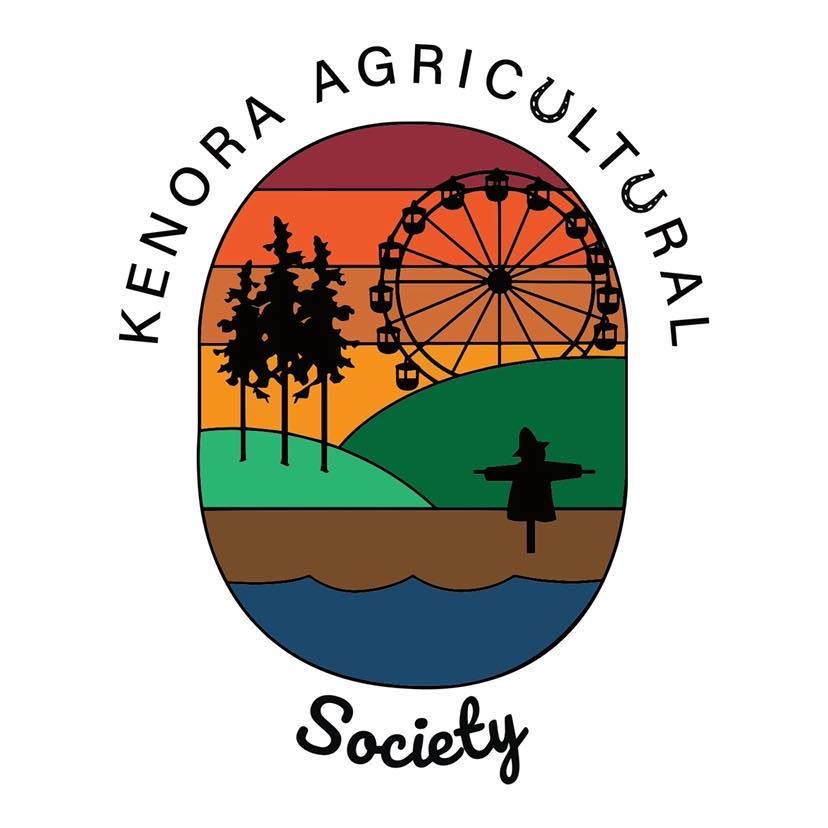 Title
Date: Date
Location: Location
Category: Category